YOUR FARM – ITS WEATHER, ITS SOIL, ITS CROPS – IS UNIQUE
That's why we offer a wide range of solutions that are customizable to your needs.
One size does not fit all.
"We work for growers to overcome challenges each season, helping them enrich their harvest."
-Jorge Cepeda, Founder & CEO
Get to know us.
Grow Seven products can increase your plant yields and
enhance your ROI.
Latest Case Study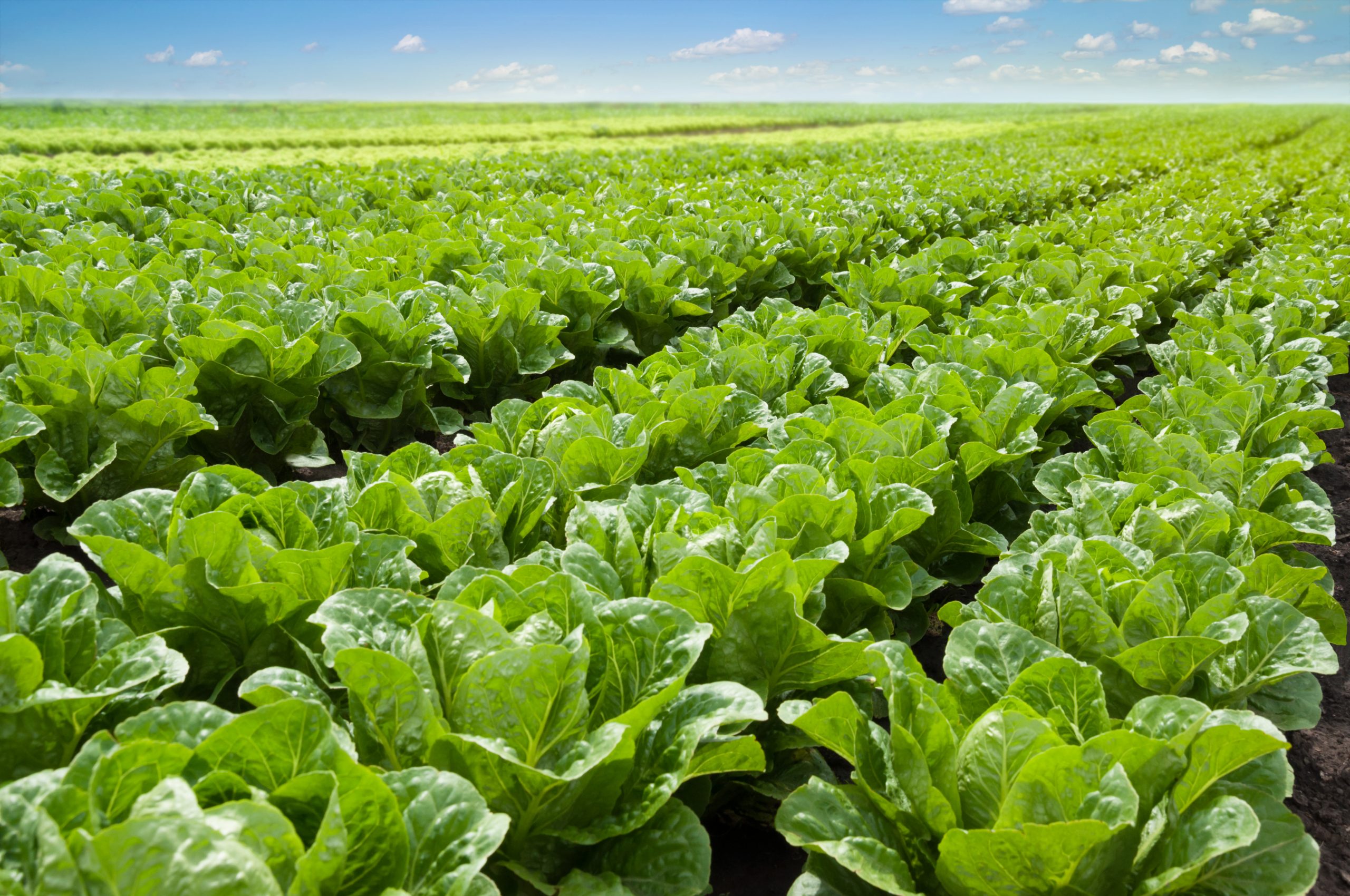 Evergreen & Best-K: More Quality and Yield on Lettuce Crop
Increasing Quality and Yield on Lettuce Crop Location: Marina, California Farm: Boutonnet Farms CCA/PCA: Andres Tapia, Grow Seven Technical Sales Rrepresentative. Goal To validate efficacy and
[…]
Product Highlight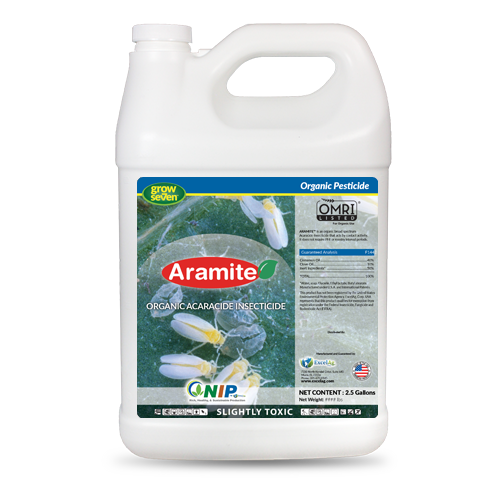 Aramite™
Acaricide-insecticide for use in organic production. Aramite is an insecticide-acaricide for use in organic production that contains a blend of natural plant oils, tested and proven to kill and control a broad spectrum of piercing-sucking insects including, but not limited to, mites, aphids, scales, leafminers and whiteflies. It can also control lace bugs, t
NEED HELP?
Call us at 1-866-90-GROW7
or send us an email and we
will respond within a
business day.
JOIN OUR MAILING LIST
Learn about the latest our product innovations and latest case studies.
NIP YOUR PROBLEMS
IN THE BUD
Are you looking for more performance or for help with a specific problem?
Contact us for a tailor program to meet your farms need!
Our NIP program is focused on the three main stages of your growth process.

With a tailored plan, your farm can be sure it will yield the maximum return on investment while solving your problems.
WE CAN HELP
You may or may not have a program that works for you, but there could be opportunities we could tackle together. Are you looking for more performance or for help with a specific problem?
TECHNOLOGY
IS OUR SECRET SAUCE
Through our search for solutions, we developed a proprietary DELIVERY technology now used in all of our nutritional and immunization products. It enables both water-soluble and non-water soluble metals (micronutrients) to be "translocated" throughout the vascular system of your plants. The result: earliness, plant vigor, increased flowering and fruit set, increased yield, better quality crop, and a superior cost benefit, with higher ROI.