"We work for growers to overcome challenges each season, helping them enrich their harvest."
-Jorge Cepeda, Founder & CEO
Get to know us.
Grow Seven is an agrochemical company that designs a range of customized, fast-acting,sustainable pesticide formulas for healthier crops. Its team of scientists, agronomists, biologists and other experts leverages advanced science to create formulas that provide higher nutrients,strengthen the plant's immune system, and are safer for both humans and beneficial insects.
A family-owned company, Grow Seven values tradition,trust, hard-work and honesty.
To learn more about the science and solutions,as well as how Grow Seven can help improve yield and enhance the ROI of your crops.
Jorge E. Cepeda Sr.,
Founder & President
---
Jorge Sr leads GrowSeven with over 50 years of industry experience. He heads our strategy, product development and R&D efforts.
Violeta Cepeda,
VP Finance
---
Violeta has been managing our Finance and Administrative staff for GrowSeven for over 15 years.
Jorge E. Cepeda Jr.,
VP Sales & Operations
---
Jorge Jr. leads the GrowSeven sales organization. His efforts have led to sales region expansions, through key distributor relationships, in the midwest, northeast, and California.
Danny Cepeda,
VP Marketing & Business Development
---
Daniel leads marketing efforts for GrowSeven, in addition to new business line development and regional development in the south and southeast.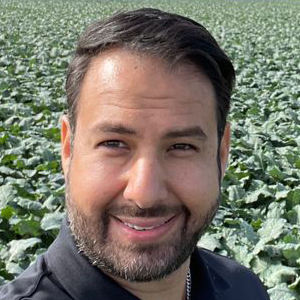 Jorge E. Cepeda Jr.,
Midwest and Northeast, USA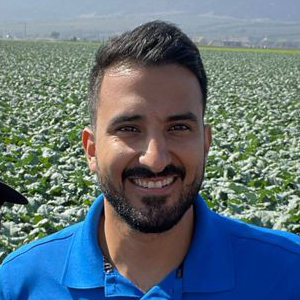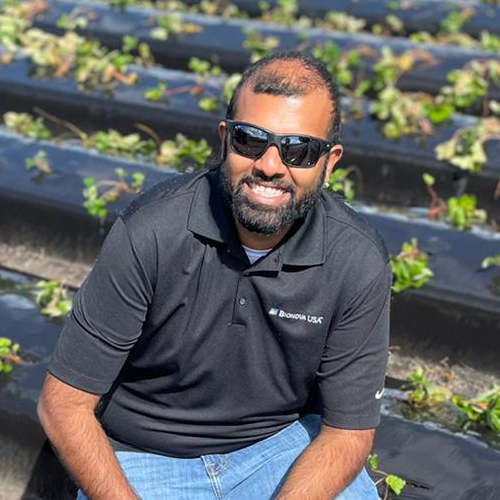 Kriss Ramroop
Florida - USA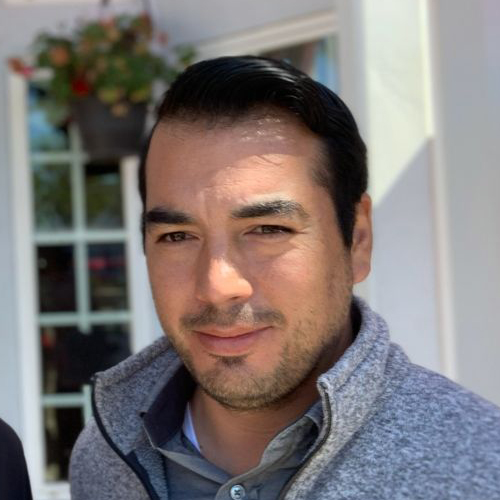 Andres Tapia
West Coast - USA
Clay Nelms
South East, USA