A NEW GENERATION
BACTERICIDE-FUNGICIDE
Approved for use in both conventional and organic production
Does not produce phytotoxicity like synthetic bactericides
due to the absence of copper
Lower use dose than synthetic bactericides
Efficacy similar to or better than synthetic bactericidal results
Safe to rotate with traditional chemicals
No pre-harvest interval (PHI) nor re-entry interval (REI) required
No import tolerance required
SLAM ORG

organic bactericide-fungicide
SLAM ORG™ is a new generation organic bactericide-fungicide, which does not contain copper and whose biological activity is due to our proprietary technology of selective permeabilization. Prevents the development of fungi and bacteria and is effective in the control of various diseases and bacteria caused by Burkholderia glumae, bacterial blight and Bacteriosis in various crops.

SLAM ORG™ acts mainly by contact, but also has translaminar action, which helps to improve its activity against phytopathogenic bacteria. Its components generate metabolites that prevent bacterial infection by inhibiting or decreasing the development of yeasts, molds and bacteria.

SLAM ORG ™ has OMRI and KIWA Organic certifications, and is suitable for both domestic and export markets: USA, Europe and Japan

GUARANTEED ANALYSIS

Active Ingredients:

Thyme Oil
BACTERIA AND DISEASES IT CONTROLS.
BACTERIA:
• Bacteriosis (Pseudomonas syringae)
• Bacterial blight (Burkholderia glumae)
• Fire blight, Blossom blast, (Pseudomonas spp.)

DISEASE:
• Rot neck (Phytophthora spp.)
• Septoria leaf spot (Septoria lycopersici)
• Alternaria leaf spot, (Alternaria spp.)
• Rust white (Albugo candida)
• Black Spot (Alternaria spp.)
• Spot Foliar by Cercospora (Cercospora spp,)
• Basal rot (Rhizoctonia solani)
• Oidium (Botrytis cinerea)
• Early blight (Alternaria solani)
• Anthracnose (Colletotrichum coccodes)
• Late Blight (Phytophthora infestans)
• Burned / Blight (Pyricularia oryzae)
• Downy mildew Hairy (Pseudoperonospora cubensis)
• Black mildew (Alternaria alternata)
• Powdery mildew (Peronospora spp.)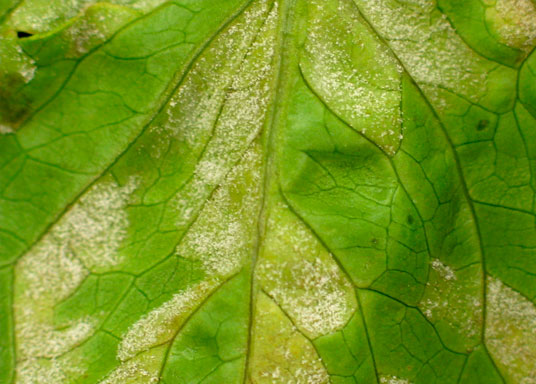 Grow Seven products can increase your
plant yields and enhance your ROI.
NEED HELP?
Call us at 1-866-90-GROW7 or send us an email and we will respond within a business day.
We work closely with growers to design customised formulas that solve specific problems. We've developed a robust set of products that are proprietary, innovative, and made in the USA.
JOIN OUR MAILING LIST
Learn about the latest our product innovations and latest case studies.
NIP YOUR PROBLEMS
IN THE BUD
Are you looking for more performance or for help with a specific problem?
Contact us for a tailor program to meet your farms need!
Our NIP program is focused on the three main stages of your growth process.

With a tailored plan, your farm can be sure it will yield the maximum return on investment while solving your problems.
FARM TESTIMONIALS
"The NIP has change the way we do things in our farm. We have seen yields that we though we would never have."
- BNMR GLVZ FARMS